Nova Scotia
Chinese Culture & Art Club
Our manager Zhang Jing received an urgent letter of from the organizer of the Liverpool 2018 Theater Festival In October. The Chinese professional team that was originally invited to participate in the closing ceremony of the festival was unable to participate in the performance due to problems with the visa to Canada! This unexpected new hit organizing committee of the festival like a thunder storm.  The advertisements for the closing activities of the festiva...
Read Full Post »
NSCCAC 2018 Summer performances. 1. June 23rd, Liver Pool, South shore multi-cultural festival 2. July 1, Pier 21, Canada Day multi-culture Event 3. July 1 Super Store Parking Lot, Canada 151 national synchronizing drumming celebration 4. July 7, Manulife Dragon Boat Festival Opening ceremony 5. July 22, Darmouth Alderney Landing NovaFest closing ceramony 6. August 18th, Culture fesival 7. Sep 22, China Festival Halifax Our Programs 2018 Summer 1. Drumming: China Dragon 2. Solo ...
Read Full Post »
NSCCAC attended a series of celebration in 2018 Chinese New Year.  Events include:
Jan 27,  Outing with Confucious Institute.
Feb 3, Halifax three university combined Chinese New Year Celebration.
Feb 10, Pier 21 multi culture presentation.
Feb 11, Fort Massey United Church Chinese New Year celebration.
Feb 13, NS Government Chinese New Year celebration. (Partner with Confusious  Institute)
Feb 17, Chinese Society New Year banquet...
Read Full Post »
After NSCCAC performed in Dalhousie for the Chinese New Year and 30th anniversary for the student union on January 21, the prelude to the Spring Festival this year started. Celebration continued at the Confucius Institute at St. Mary's University on27th evening, Chinese Society New Banquet on 28th evening, Chinese Benevolent Association New Year celebration on 29th, St. Mary International Student Spring Festival Celebration on Feb 4 and St. Mary Chinese Student Union Lantern festival Pa...
Read Full Post »
On January 22 afternoon, Partial of NSCCAC 2017 programs first appear in front of public in Pier 21. The same night, these programs participated Dalhousie 2017 Chinese New Year celebration.
On Janurary 15th, NSCCAC had a dressed rehearsal for 2017 Chinese New Year. Leaders and representatives from several other organizations attended this performance and provided valuable feedbacks. Eastlink Magazine crews also came to make a story for NSCCAC to be on air for the week of Chinese New Year. Mr. Yao, the founder and Art Director introduced the background of our club. University Student Yilu Zheng and supportive family menber Tony Jorgensen also received interviews for this story.
Read Full Post »
Join us to commemorate the 10th anniversary of Dalhousie's Chinese Studies Program, celebrate Chinese culture, discover opportunities and explore Dal's key collaborations with Chinese institutions.  NSCCAC member Zhen Yilu received one of the Scholarship Award by the Chinese Education Promotion. We also provided half an hour performances after the schloarship presentation.
Read Full Post »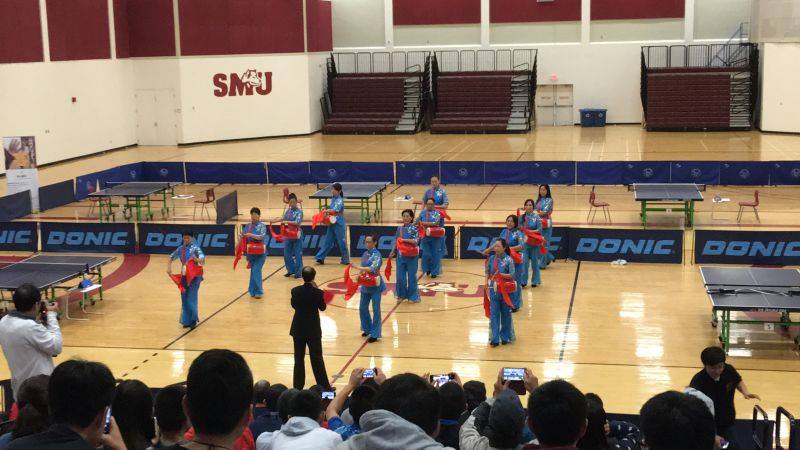 On Oct 23, NSCCAC Drum team cheered for the Halifax Table Tennis Openning in St. Mary's University Gym.  More than 20 teams from Nova Scotia participated this event.
NSCCAC partnering with the Chinese Society joint the Natal Day parade. Around 50 Chinese volunteers took part in this event.  The team contains a dragon dance group, a waist drum group and folk costume group. Our team presented strong Chinese culture atmasphere, received praise and cheers from audiences.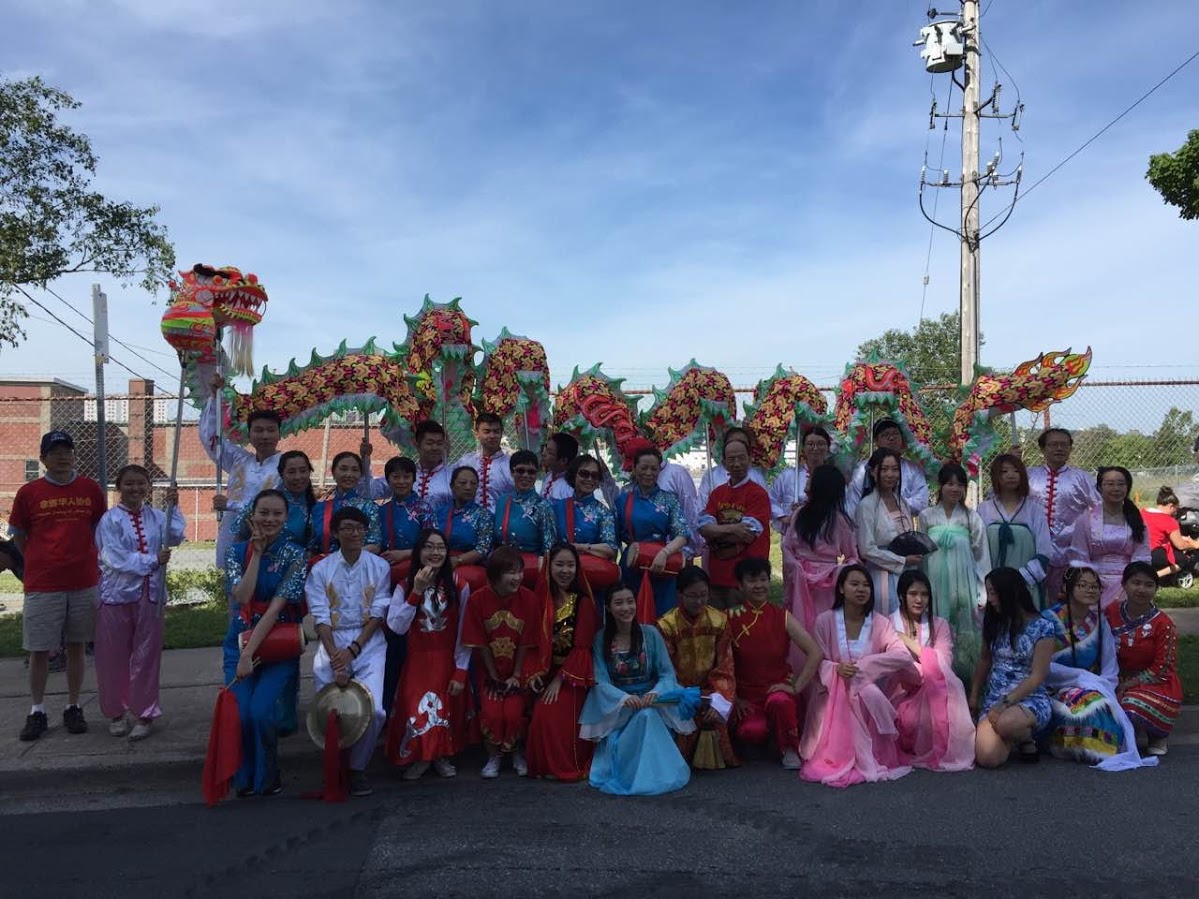 We are part of the Dragon Festival. It is a great time for the public to get in touch with Chinese music, dance and tea culture.  See more images from our galary.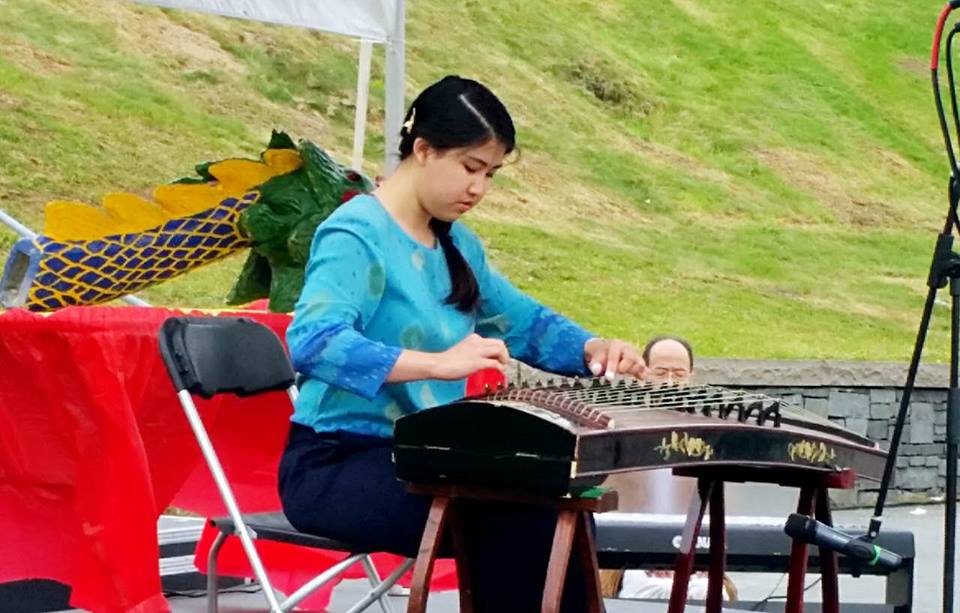 /